Japan, we live with crossover food culture.
From this context, STIIK was designed as 4th cutlery for all tables around the world. 
Chopsticks like cutlery
Chopsticks, one of the most familiar items in Japanese life, have come to be widely used, and adored, by many throughout the world.
Japanese meals are another area that has developed over time. Japanese people have long been enthusiastic about enjoying other foods from around the world and incorporating them into their daily diets.
It is quite typical for modern Japanese to have a grilled fish, rice and miso soup for breakfast, curry and salad for lunch, and Italian pasta for dinner.
It also means Japanese people freely use forks, knives, spoons and chopsticks for their meals.
STIIK chopsticks are designed in such a way that harmonizes perfectly the versatility of both cutlery and chopsticks alike.
Perfectly encompassing the "free style" dietary habits of modern Japanese people, they can be used with various dishes such as salad, hamburger steaks, pasta, and can also be used with spoons or knives.
"Modernized" 26cm
"Hito ata han", literally means 1.5 times the length from a person's thumb to a index finger. "Hito" means one, "ata" is a traditional Japanese term used for finger measurement, and "han" means half. It is considered to be the ideal chopstick length and was officially standardized as so during the Edo period (from 1604-1868). In the 300 years since, despite the size of desks and chairs being made bigger along with the average height of Japanese people increasing, the length of chopsticks has largely remained unchanged from the 22-24cm length established during the Edo period.
For that reason, we have reached the conclusion that 26cm is a "modernized Hitoata-han" and believe this has become the new standard chopstick size. This new size is ideal for both its beauty and for its practicality when eating meals.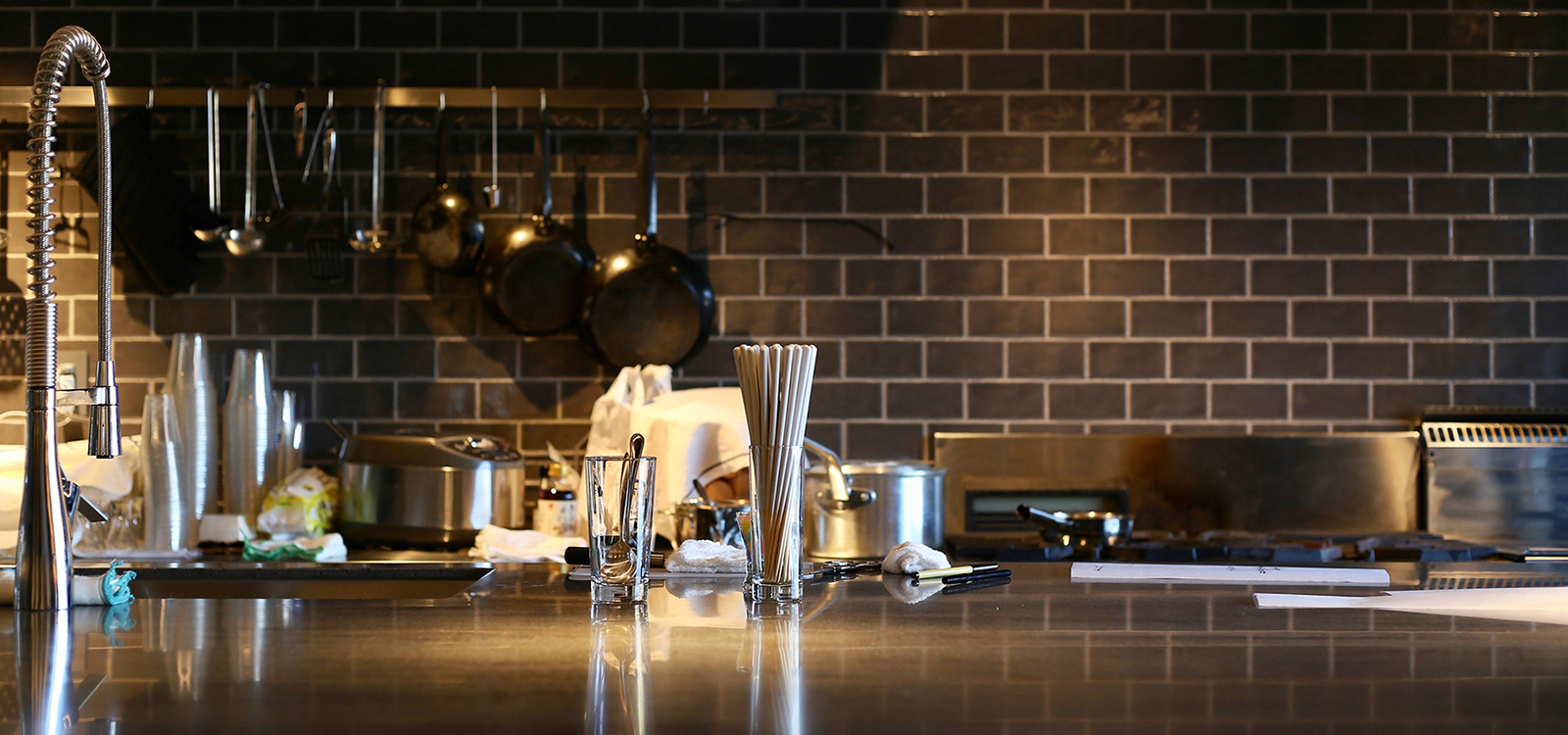 Store
Dealers
Hokkaido-area

Tōhoku-area

Kanto-area

Chubu-area

Kansai-area

Chugoku-area

Shikoku-area

Kyushu-area

Korea

Web Shop
The followings are the restaurants you can actually use "STIIK"
Kanto-area

Chubu-area

Kansai-area

Sweden

Italy

Catering
Product
Product name:STIIK
Price: 3000yen /Contains 2 pairs.
Size:26cm
color:Ceramic grey / Medium grey / Charcoal grey
Dishwasher-safe
Material:Natural bamboo (Moso bamboo)
Made in Japan
To sustain the quality of the product: 
●Do not put it in microwave.
●Avoid storing or placing in direct sunlight for a long period of time.
●Do not keep in water for a long period of time.
●Adult supervision required.
Contact
Ko Design Concept Co., Ltd. ko-design.jp
#1403 3-4-2 Shibaura Minato-ku, Tōkyō-to 105-0023,Japan
Tel: 03-6435-2234